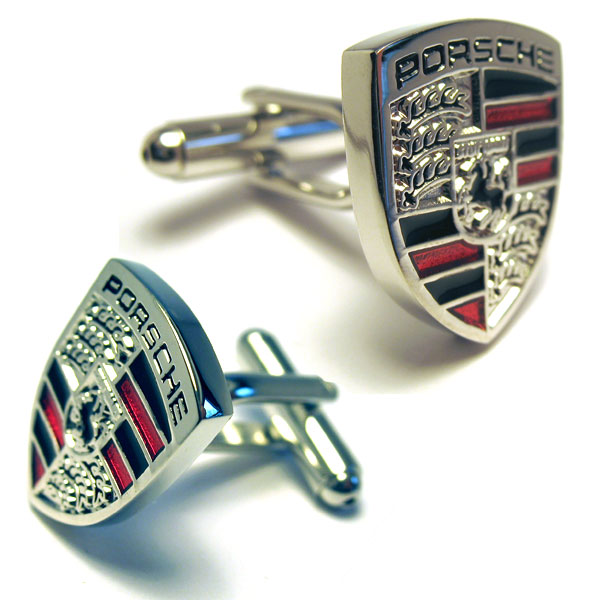 Silver Porsche Logo Automotive Car Cufflinks
Free Worldwide shipping
Price $33.88
33.88
Free Worldwide Shipping!
Silver Porsche Logo Automotive Car Cufflinks
In stock and ready to ship today! Super fast shipping right to your door!
Dress up in style everyday at the office!
Free Gift Wrapping with each order!
Comes packaged in a Limited Edition Collectors Storage Box!
• Approximately 3/4" by 3/4"
• Rhodium plated silver
• Bullet back closure
---
Items Similar To Silver Porsche Logo Automotive Car Cufflinks