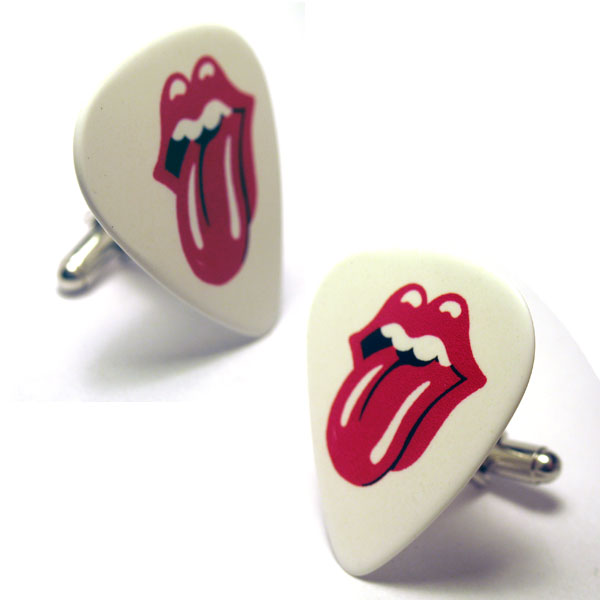 Rolling Stones Plectrum Cufflinks
Free Worldwide shipping
Price $38.88
38.88
Free Worldwide Shipping!
Comes packaged in a Limited Edition Collectors Storage Box!
Each one of these special cufflinks is hand made in England from Plectrum picks. British craftsman carefully align each for perfect symmetry, one at a time! All are subtly unique and shine like an old vinyl record; a special "Reserve" line that can't be found any where else!
*100% N0-Risk Guarantee! If for any reason you are not 100% satisfied with your cufflinks, simply return them for a full Money Back Guarantee! We will refund your full purchase price to you, plus pay for return shipping!