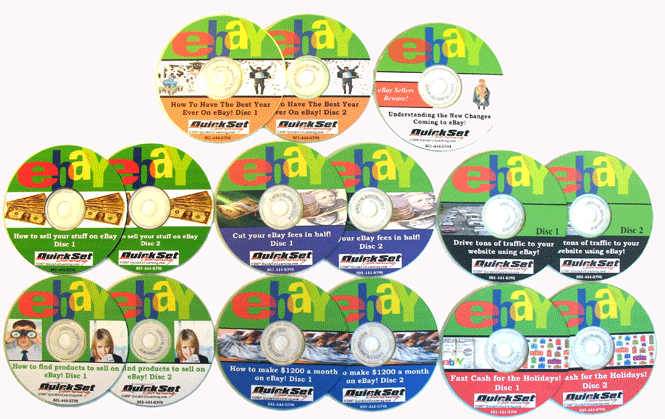 The Ultimate Insiders Guide for buying and selling on eBay
Free Worldwide shipping
Price $89.90
89.90
How to sell your stuff on eBay!
Cut your eBay listing fees in Half!
Drive tons of Traffic to your website using eBay!
How to find Products to sell on eBay!
How to make $2,200 a week on eBay!
Fast Cash for the Holidays!
How to Have the Best Year Ever on eBay!
Understanding the new changes on eBay